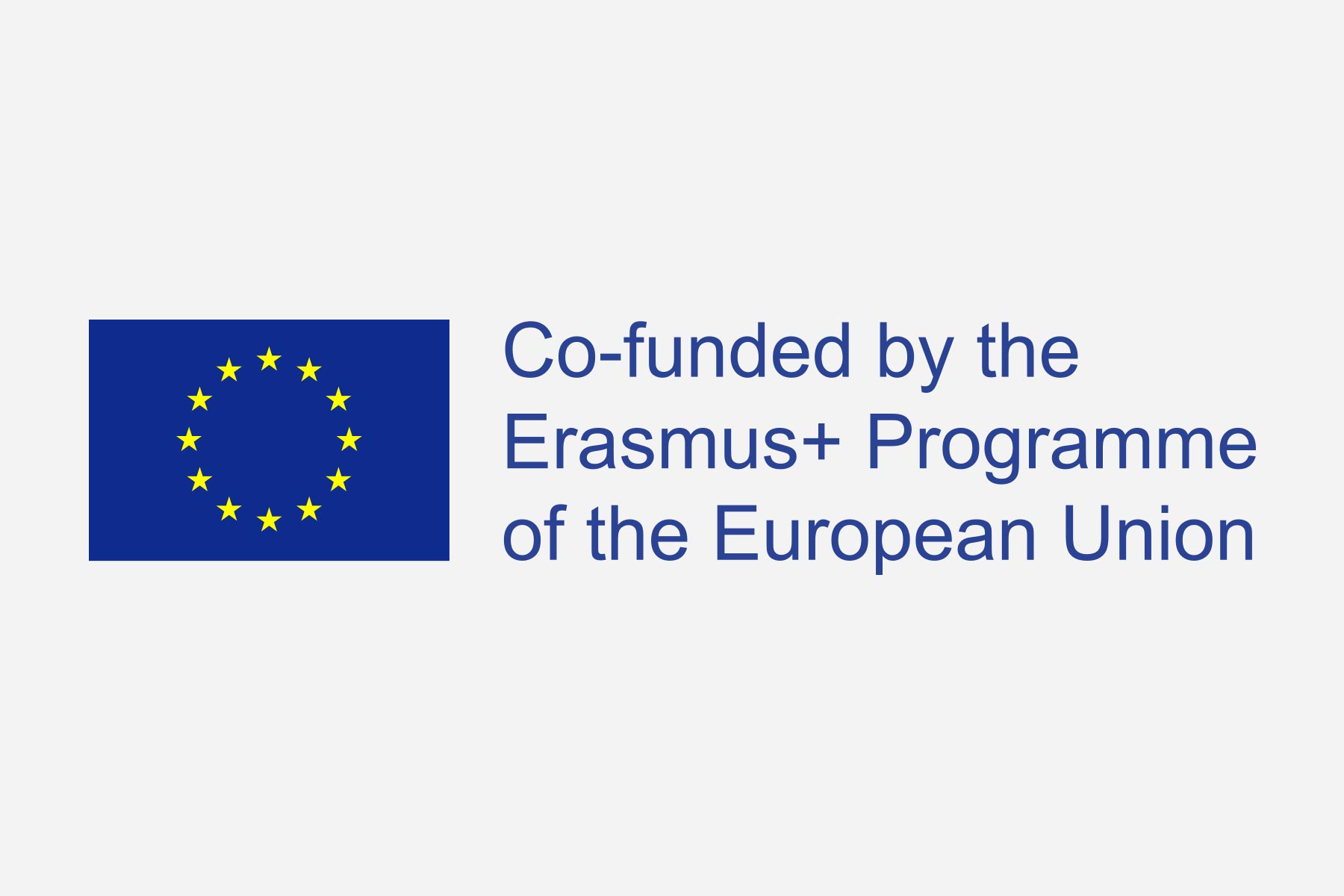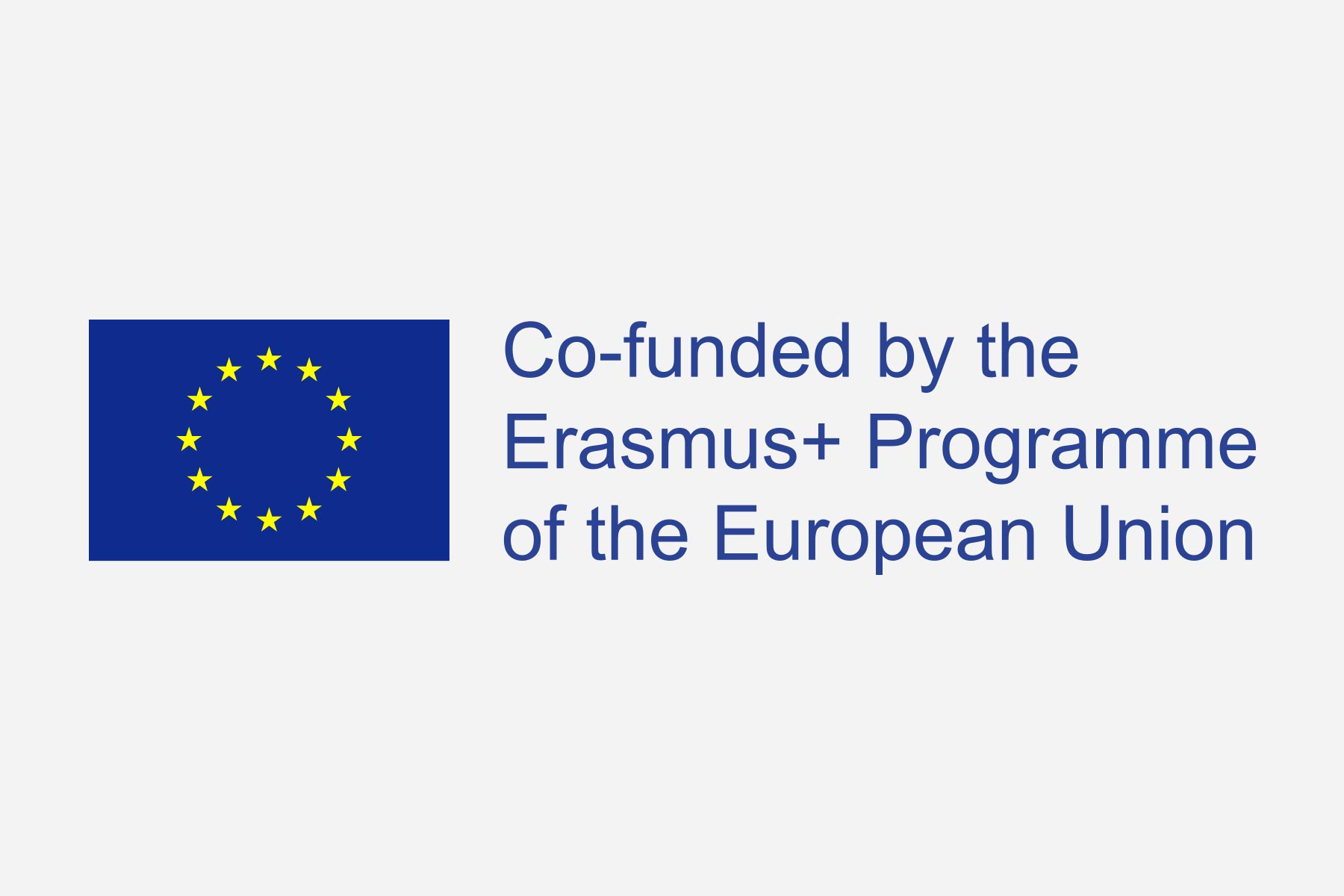 Erasmus+ Programme of the European Union
> www.eacea.ec.europa.eu/erasmus-plus_en
Erasmus+ provides grants for a wide range of actions and activities in the fields of education, training, youth and sport. The programme gives opportunities to students, trainees, staff and volunteers to spend a period abroad to increase their skills and employability. It supports organisations to work in transnational partnership and to share innovative practices in the fields of education, training and youth. Erasmus+ also includes a strong international dimension (i.e. cooperation with Partner Countries) notably in the field of higher education, which opens the programme to institutional cooperation and mobility of young people and staff worldwide. The new Sport action will support grassroots projects and cross-border challenges such as combating match-fixing, doping, violence and racism.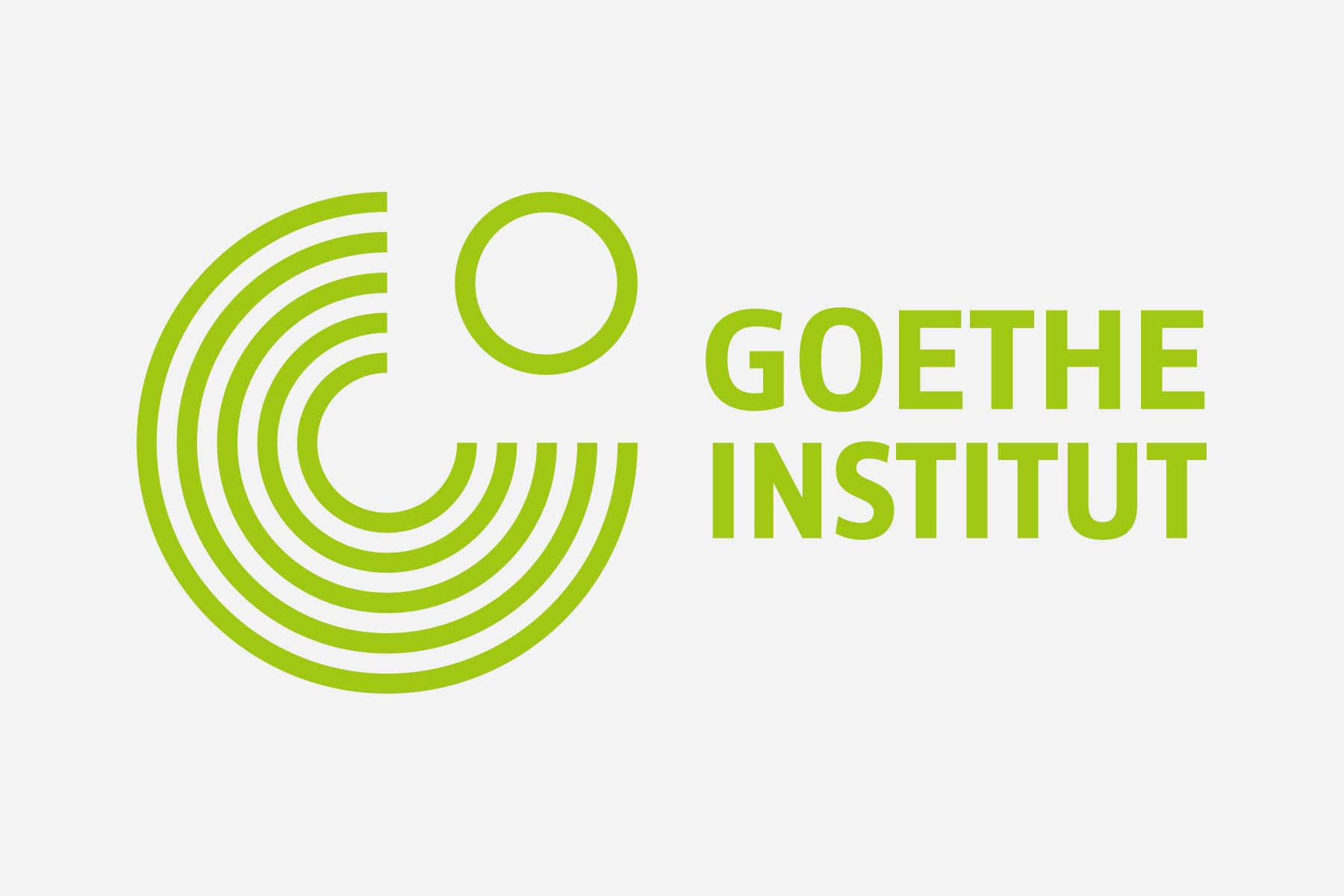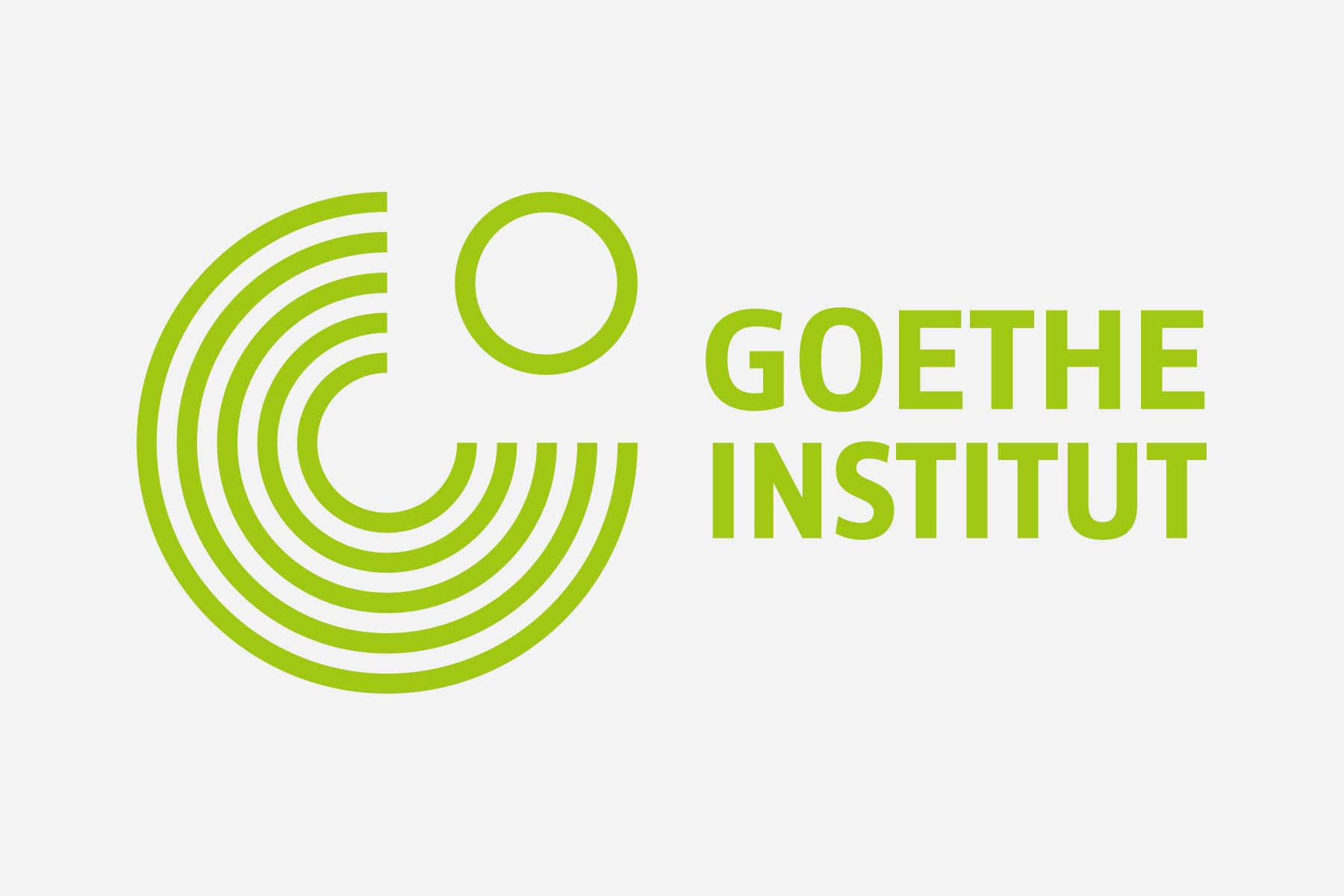 Goethe-Institut
> www.goethe.de
Culture and Development — The arts, culture, and education play decisive roles in the constitution of societies and in coping with current global and regional challenges. Artists, persons in the cultural sector, and media players are seismographs as well as shapers of social change. Yet in order to be heard and able to act they need a self-confident voice, a professional structural basis, and a sound network. This is the awareness behind the work of the Goethe-Institut in particular in development cooperation countries and countries with transition economies. At the same time it is the origin of the Culture and Development initiative.