The »Flying Circus Academy« is providing a set of curricular cornerstones about circus' work. As an ongoing international forum – both online and offline – FCA establish the production of a video tutorial tailor-made for trainers working in the field of acrobatics and circus art. The video tutorial will be the result of the intercultural and international exchange programme as the core element of the project.

Watch some »Flying Circus Academy« tutorials below or head over to our > Youtube-Channel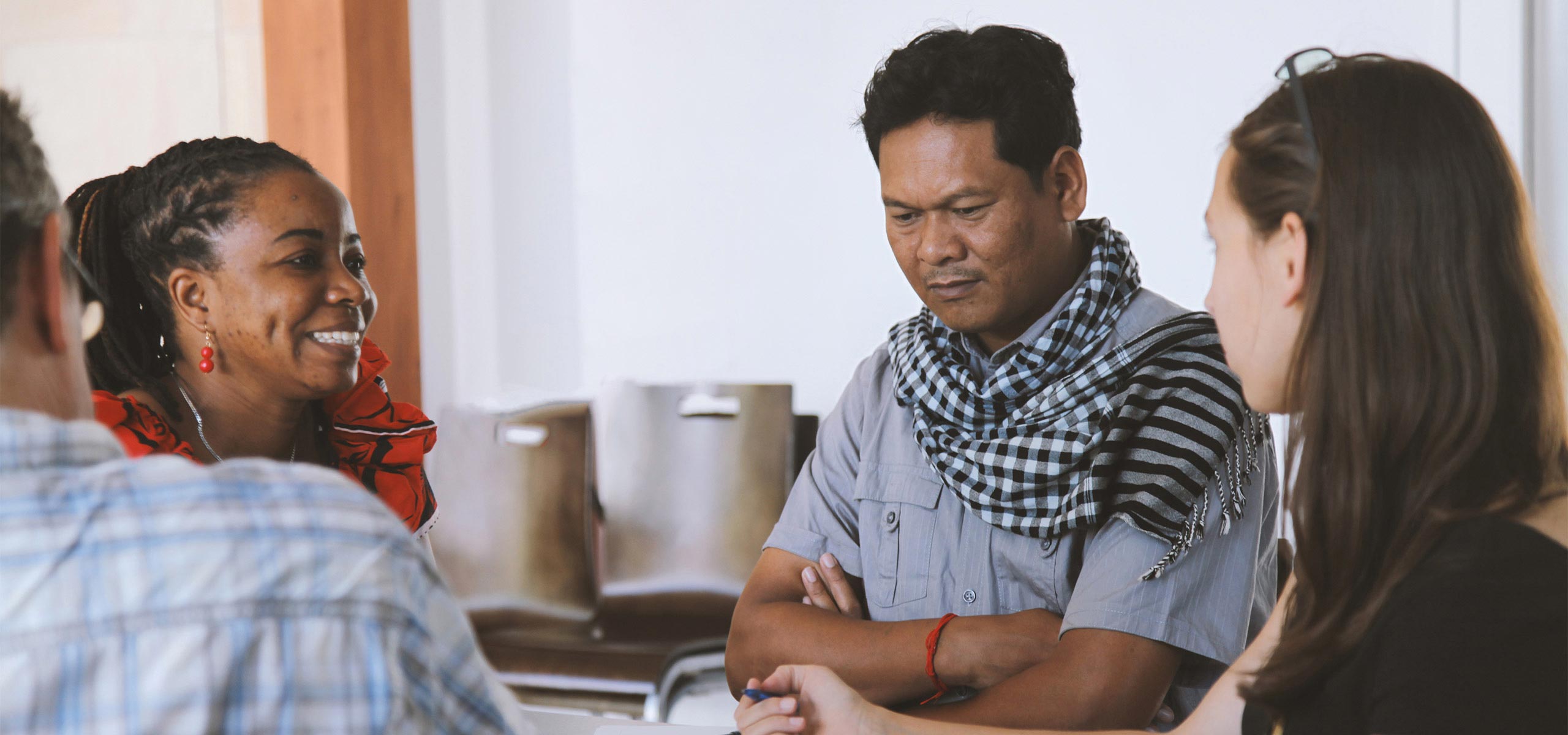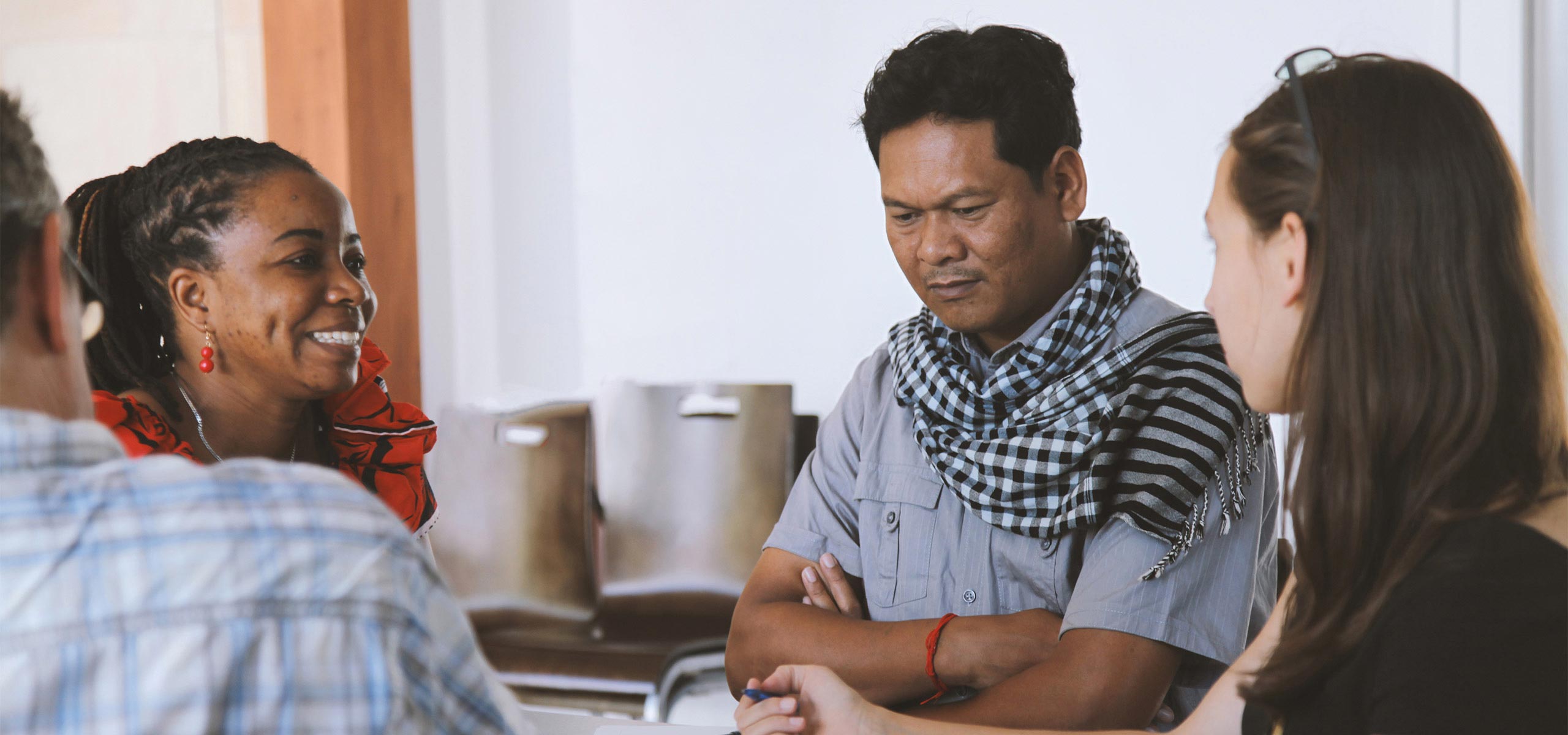 The »Flying Circus Academy« (FCA) is an extensive international further training programme for instructors in the Circus Variety and Percussion sphere.
The object of the FCA is to professionalize the method of instruction, the teaching and the ongoing training. In addition successful methods from work in the last years of the organization from Cambodia, Tanzania, France and Germany are combined:

The purpose is to make Circus and Percussion techniques more effective to strengthen and reinforce the social competence of disadvantaged young people.

> Find out more
Be part of our journey on instagram


#flyingcircusacademy
It looks like you either have no or a wrong access token.
Please go to Semplice -> General Settings and setup your access token.
Error Message from Instagram:
[unex_ce_instagram id="content_lty9g1del" count="12" span="span3" is_fluid="no" remove_gutter="no" target="dribbble" random="disabled"][/ce_instagram]